Post-doctoral Researcher
University of Freiburg
Centre for Biological Signalling Studies (BIOSS)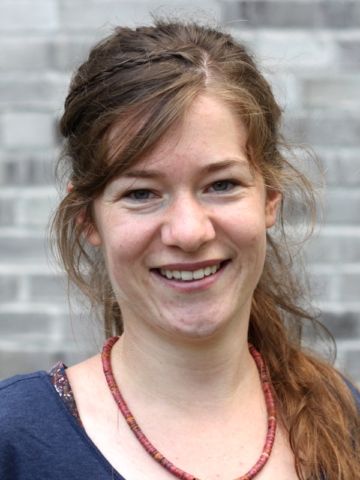 Postgraduate positions
| | |
| --- | --- |
| 04/2022 - present | Postdoctoral Research Associate in the lab of PD Dr. Susana Minguet, Department of Immunology, BIOSS - University of Freiburg |
| 2016 – 04/2022 | PhD student in the lab of PD Dr. Susana Minguet, Department of Immunology, BIOSS - University of Freiburg |
Publications
Minguet S, Kläsener K, Schaffer AM, Fiala GJ, Osteso-Ibánez T, Raute K, Navarro-Lérida I, Hartl FA, Seidl M, Reth M, Del Pozo MA. 2017. Caveolin-1-dependent nanoscale organization of the BCR regulates B cell tolerance. Nat Immunol, 18(10), 1150-1159.
Kosan C, Rashkovan M, Ross J, Schaffer AM, Saba I, Lemsaddek W, Trudel M, Möröy T. 2014. The transcription factor Miz-1 is required for embryonic and stress-induced erythropoiesis but dispensable for adult erythropoiesis. Am J Blood Res, 4(1), 7-19.
Publications based on CRC1160 funding
Schaffer AM, Minguet S. 2020. Caveolin-1, tetraspanin CD81 and flotillins in lymphocyte cell membrane organization, signaling and immunopathology. Biochem Soc Trans. BST20190387. doi: 10.1042/BST20190387. Online ahead of print.
Fiala GJ, Schaffer AM, Merches K, Morath A, Swann J, Herr LA, Hils M, Esser C, Minguet S, Schamel WWA. 2019. Proximal Lck Promoter-Driven Cre Function Is Limited in Neonatal and Ineffective in Adult γδ T Cell Development. J Immunol. 203(2):569-579.