Post-doctoral Researcher
Institute for  Medical Microbiology
Center for Microbiology and Hygiene
Medical Center – University of Freiburg
Hermann Herder Str. 11
79104 Freiburg i. Brsg.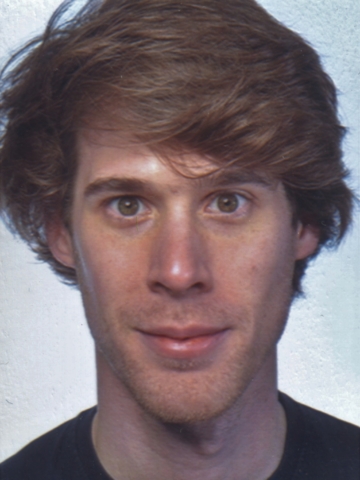 Postgraduate Positions
| | |
| --- | --- |
| 2015-present | PostDoc in the lab of PD Dr. Yakup Tanriver, Institute for Microbiology and Hygiene, Medical Center – University Freiburg |
| 2012-2015 | PhD at the Institute of Virology and Immunobiology - University Wuerzburg |
link to all publications from J. Hummel: Pubmed
Publications based on CRC1160 funding
Fixemer J, Hummel JF, Arnold F, Klose CSN, Hofherr A, Weissert K, Kögl T, Köttgen M, Arnold SJ, Aichele P, Tanriver Y. 2020. Eomes cannot replace its paralog T-bet during expansion and differentiation of CD8 effector T cells. PLoS Pathog. 16(9):e1008870. doi: 10.1371/journal.ppat.1008870.
Hummel JF, Zeis P, Ebert K, Fixemer J, Konrad P, Schachtrup C, Arnold SJ, Grün D, Tanriver Y. 2019. Single-cell RNA-sequencing identifies the developmental trajectory of C-Myc-dependent NK1.1- T-bet+ intraepithelial lymphocyte precursors. Mucosal Immunol. doi: 10.1038/s41385-019-0220-y. [Epub ahead of print]
Klose CSN, Hummel JF, Faller L, d'Hargues Y, Ebert K, Tanriver Y. 2018. A committed postselection precursor to natural TCRαβ(+) intraepithelial lymphocytes. Mucosal Immunol. 11(2):333-344.
Probst S, Daza RA, Bader N, Hummel JF, Weiß M, Tanriver Y, Hevner RF, Arnold SJ. 2017. A dual-fluorescence reporter in the Eomes locus for live imaging and medium-term lineage tracing. Genesis. 55(8). doi: 10.1002/dvg.23043.